Phone: 01747 359054
Email: info@westcountrypractice.com
Address: Westcountry Practice,
First Floor, Unit 8
Longmead Industrial Estate
Shaftesbury, SP7 8PL
Contact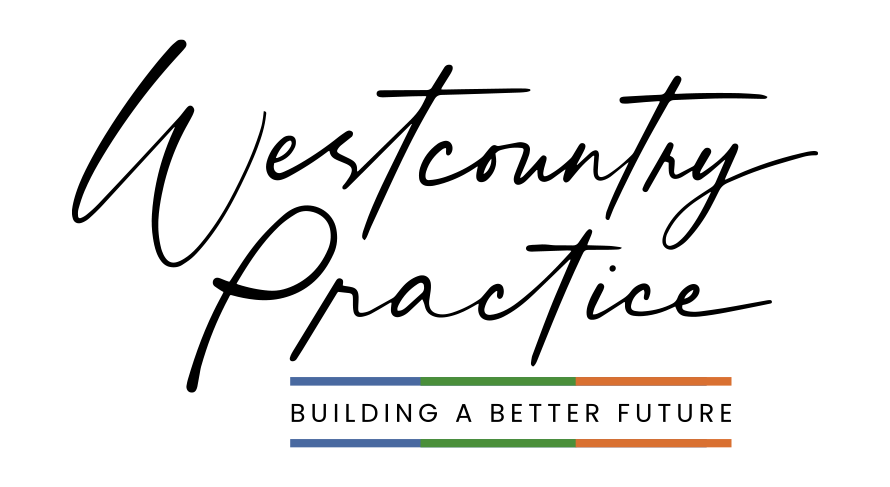 Westcountry Practice provides Child Counselling Tuition & Therapy in Dorset. We provide children's educational courses and counselling in the heart of Shaftesbury, Dorset. Our Practice is purpose designed for children, young people and their families. We have many professionals working under the same roof, helping children and young people to have better lives, opportunities and all the tools they need to build a better future.
Westcountry Practice is a purpose designed child counselling and education centre for children and young people from 0-25 years old. We ensure that all professionals that work within Westcountry Practice are qualified, and pass all relevant police checks (Enhanced DBS) to work with children and young people.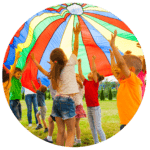 Clubs/Classes/Groups
Westcountry Practice has various children's clubs and activity groups running in the school holidays and on some weekends. Activities and clubs are tailored to specific ages, and our purpose designed education and wellbeing centre provides the perfect location, in the heart of Dorset.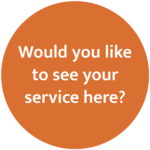 Join Our Team
Are you a child professional that has a service to offer young people? Westcountry Practice has spaces for new professionals to join our expanding team and add to our existing services – aimed at improving the lives of children and young people in the Dorset area.
GIVE US A CALL
01747 359054